Owned and staffed by Mesa County residents, River City Consultants and our employees have been part of the local community for many years. Each of the unique skill sets our founders bring to the table come together to create a powerhouse of multi-discipline engineering and land surveying services, positioning River City ideally as a turn-key professional services firm.
We work as a team to provide our clients with quality service, striving to complete projects successfully on-time and within budget. We believe in value engineering and follow thorough measures to ensure we deliver accurate, complete, and timely data. We are committed to providing quality service and to do the right thing the first time, every time.
Our key personnel from each discipline are introduced below. With an emphasis on the importance of efficiency, responsiveness, and communication with our clients, please feel free to contact any one of them by clicking the links below or by visiting our contact page.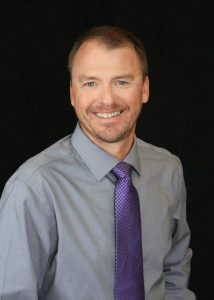 Jeff has a broad range of engineering proficiency and experience, and has worked on a number of high-profile projects. He has been project manager and/or lead engineer on a wide variety of projects throughout Western Colorado as well as the Denver Metro area for the past 18 years. Over the years, Jeff has compiled a multidisciplined engineering history including land development, site design, highway design, hydrologic and hydraulic analysis/design, and structural design and evaluation.
His most notable Denver-area experience includes his involvement as part of the program management team for the Stapleton Redevelopment and other urban infill projects in the Denver Metro area. In 2001, Jeff relocated to Mesa County where he was able to utilize his diverse experience to advance a wide range of projects including residential and commercial developments as well as capital improvement projects for local municipalities.
Jeffrey W. Mace, PE
Principal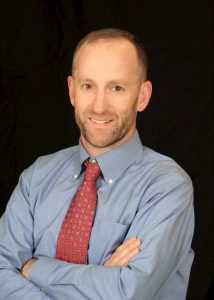 Ivan began his career in the water, wastewater, environmental engineering and design build construction in Wisconsin.  The pull of his native Grand Junction brought him back, where he remained in the civil construction industry as the staff engineer for a company that produced construction materials including concrete pipe and precast products, aggregates, and ready-mix concrete, in addition to managing many land development projects.  Later in his career Ivan managed a large aggregate division of consolidated companies, where he oversaw production, quality control, sales, environmental compliance, and land management.  Over the years, Ivan has designed and/or managed projects across all spectrums of civil engineering, water resources, construction, and materials.
Ivan's addition to RCC enhances our capabilities in mining engineering, permitting and environmental compliance, water resources, land and construction oversight/management.  Since the early 2000's he has also been active in volunteering for many notable organizations including United Way, HopeWest, the Grand Junction Economic Partnership, the Twenty First Judicial Nominating Committee, Grand Junction Housing Authority, and the Grand Junction Chamber of Commerce.
Ivan D. Geer, PE
Principal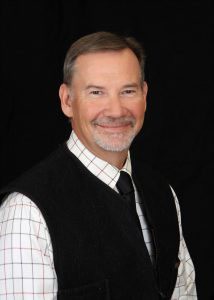 Doug brings a wealth of knowledge and a unique perspective to River City Consultant's service offerings and project management capabilities. He has nearly 36 years of engineering experience, working in both the private and public sectors throughout Colorado. He has 30 years of experience working within the Mesa County area including working for the Mesa County Public Works Department as a Staff Engineer from 1988 to 1993 before becoming the Mesa County Engineering Director from 1993 to 1996. In the private sector, Doug was a professional engineer and principal for Thompson-Langford Corporation for 10 years and has been with River City Consultants since it began in 2006.
Doug has extensive experience managing federal, state, local, and private projects. Over the years, Doug has developed a professional working relationship with the local Colorado Department of Transportation staff, primarily in the areas of traffic, access, and utility permitting.
Douglas A. Thies, PE
Principal Emeritus/Engineering Project Manager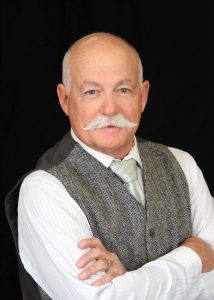 Scott has maintained an important presence at River City Consultants and in our community for many years. He has been licensed as a Professional Land Surveyor in Colorado since 1981 and has maintained a consulting business in Grand Junction since 1985 including Thompson-Langford Corporation for 15 years and River City Consultants since it was started in 2006. Scott is also a licensed Professional Land Surveyor in the States of Utah and Wyoming.
Scott has extensive experience in boundary, design, and construction surveys on federal, state, local, and private projects. Prominent local projects on which the surveying has been done by Scott or under his direct supervision include the Redlands Mesa Residential Subdivision, Summer Hill Residential Development, Cattail Creek Residential Subdivision, Canyon View Residential Community, Highway 50 Overpass, Redlands Parkway, many design and construction surveys on Highway 6 & 50, and several hundred easement surveys for Xcel Energy.
Scott has served as President, Vice-President, and Director of the Western Colorado Land Surveyors, a chapter of the Professional Land Surveyors of Colorado, and as Chairman of the Colorado State Board of Registration for Professional Engineers and Professional Land Surveyor's Survey Monitor Panel. Scott was the recipient of the 1998 Professional Land Surveyors of Colorado "Citizen-Surveyor Award" for Sustained Meritorious Public and Professional Service, and has received numerous Presidential Citations throughout the years for his committed service to the organization.
K. Scott Thompson, PLS
Principal Emeritus/Surveyor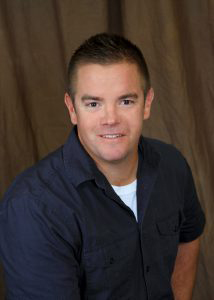 Alec plays an integral role in the surveying team at River City Consultants.  Alec graduated in 2010 from the Metropolitan State College of Denver with a Bachelor of Science in Surveying and Mapping, as well as a Minor in Mathematics.  He is a licensed Professional Land Surveyor in Colorado.  Alec is a Certified Federal Surveyor (CFedS), which is a designation he earned through a licensing program created by the federal government to assure cadastral boundary surveys are performed in accordance with Bureau of Land Management standards.
Alec has served as project surveyor on many important local projects including work on the Grand Junction Regional Airport, Xcel Energy right-of-way and easement surveys, Xcel Energy/CDOT gas line as-builts, and numerous oil and gas survey operations.  Other prior projects Alec has contributed to are the Telluride Airport Runway Reconstruction, federal cadastral projects for the Bureau of Land Management, and project management for a high school football stadium and elementary school.
Alec is a member of the Professional Land Surveyors of Colorado, Western Colorado Land Surveyors and the National Society of Professional Surveyors.
Alec K. Thomas, PLS
Senior Professional Land Surveyor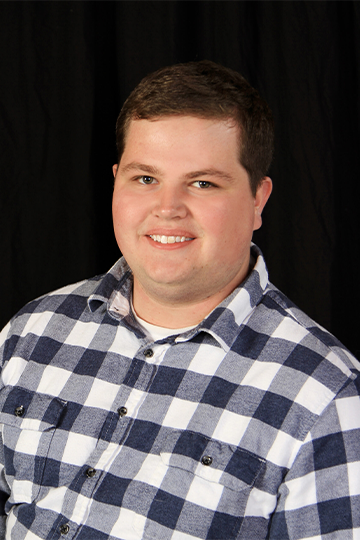 Brenden Clark
CAD Technician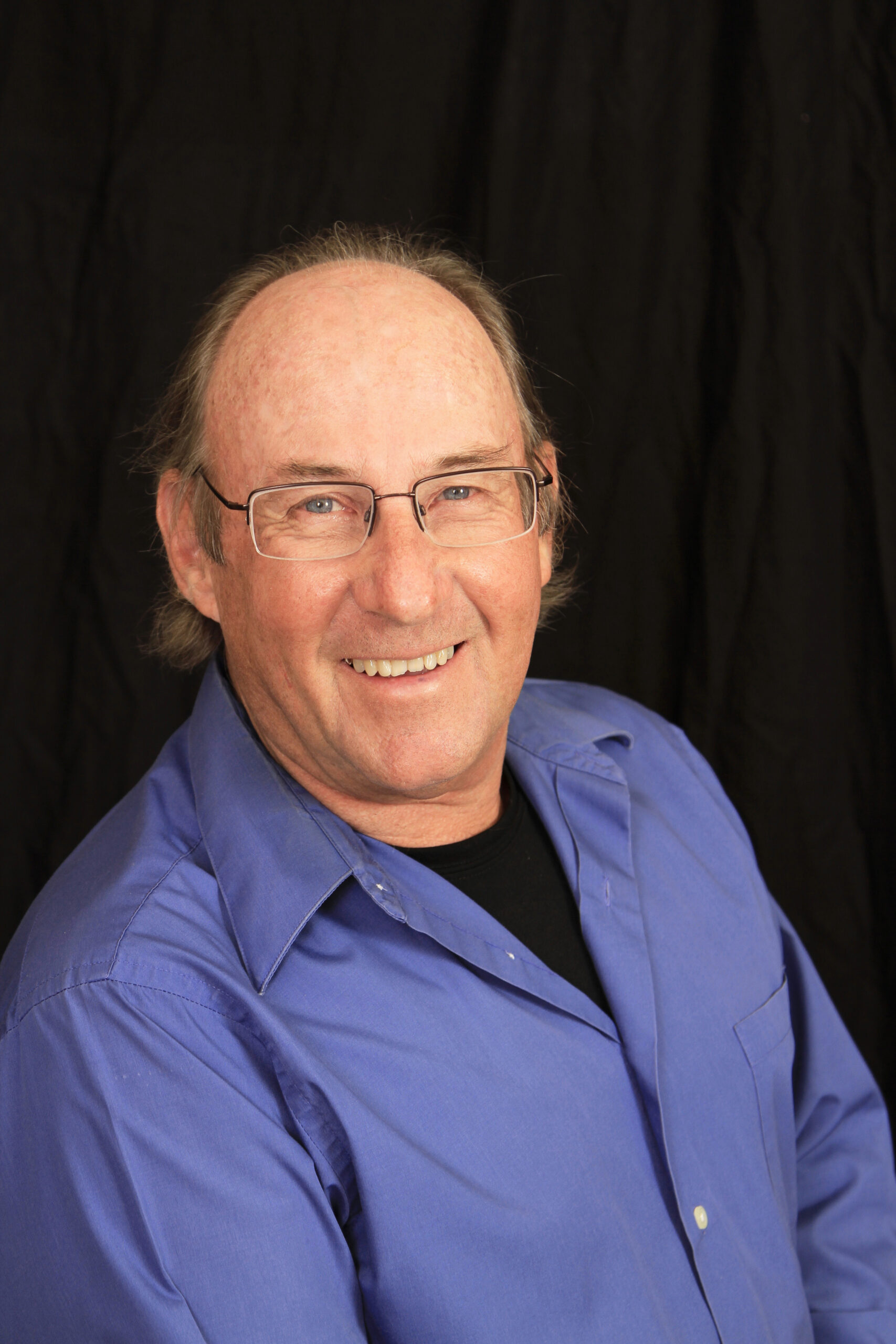 Ted Juntilla
Survey Technician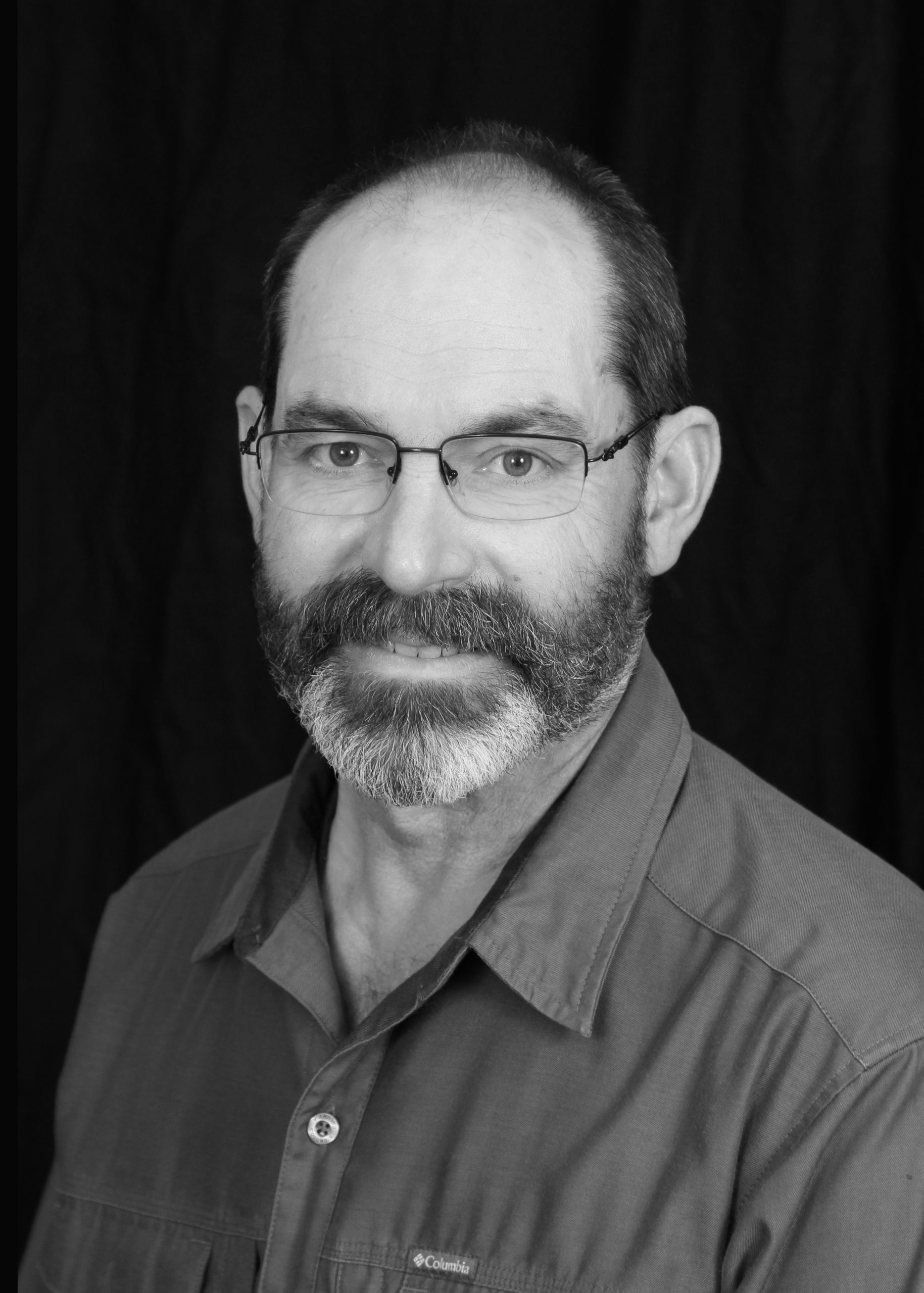 Stephen George, LSIT
Survey Technician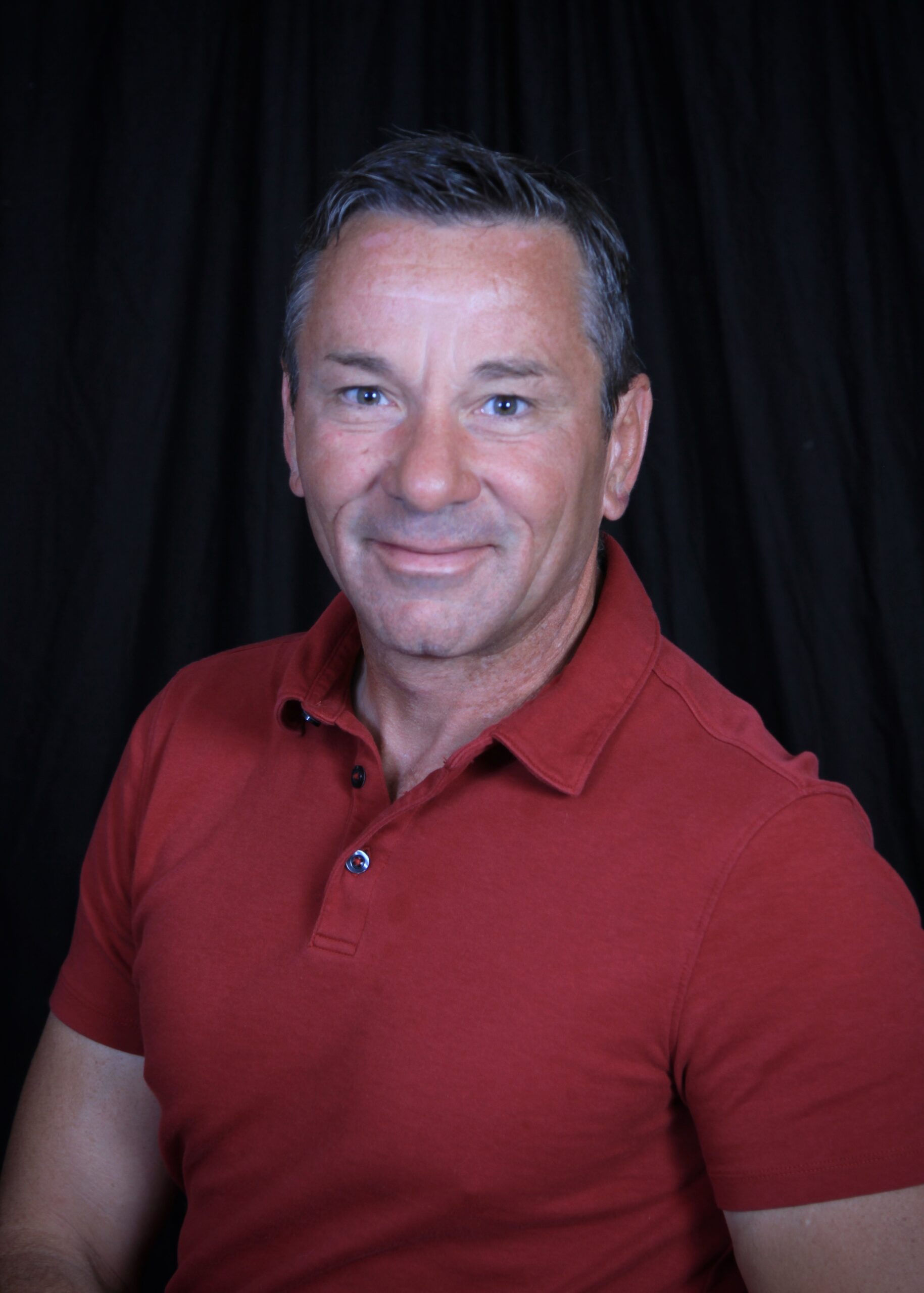 Kevin Wilcoxson
Survey Technician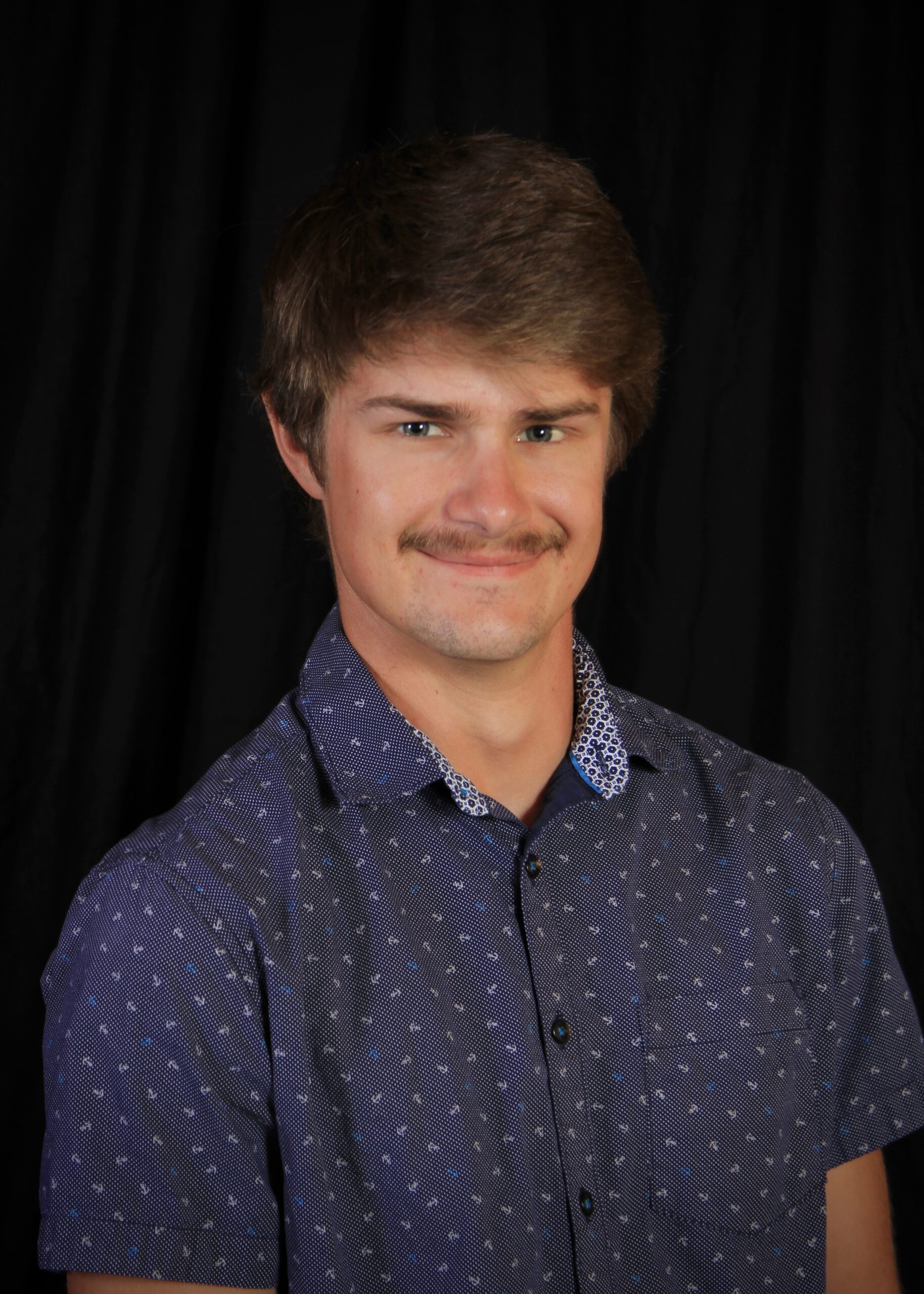 TJ Cross
Survey Technician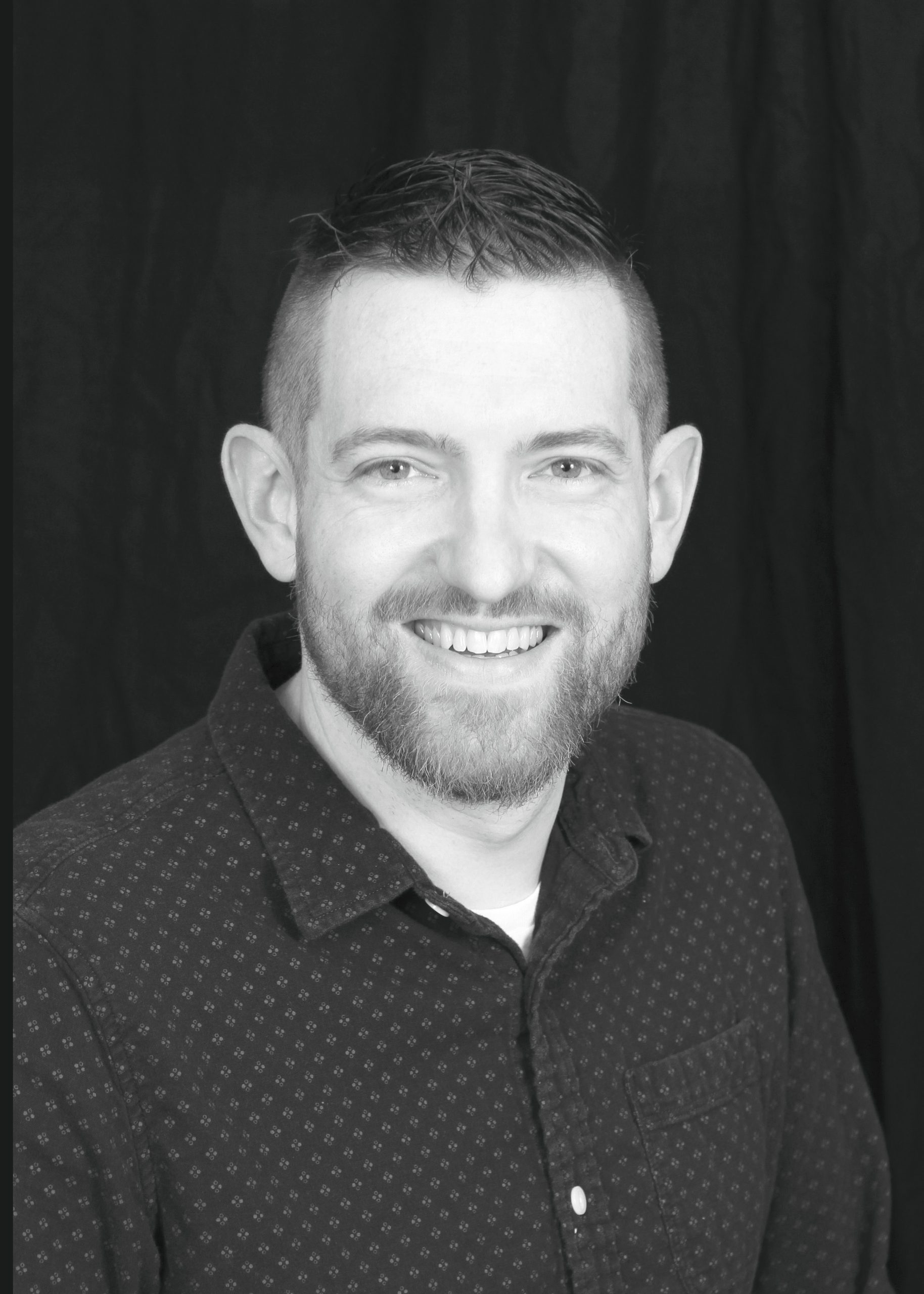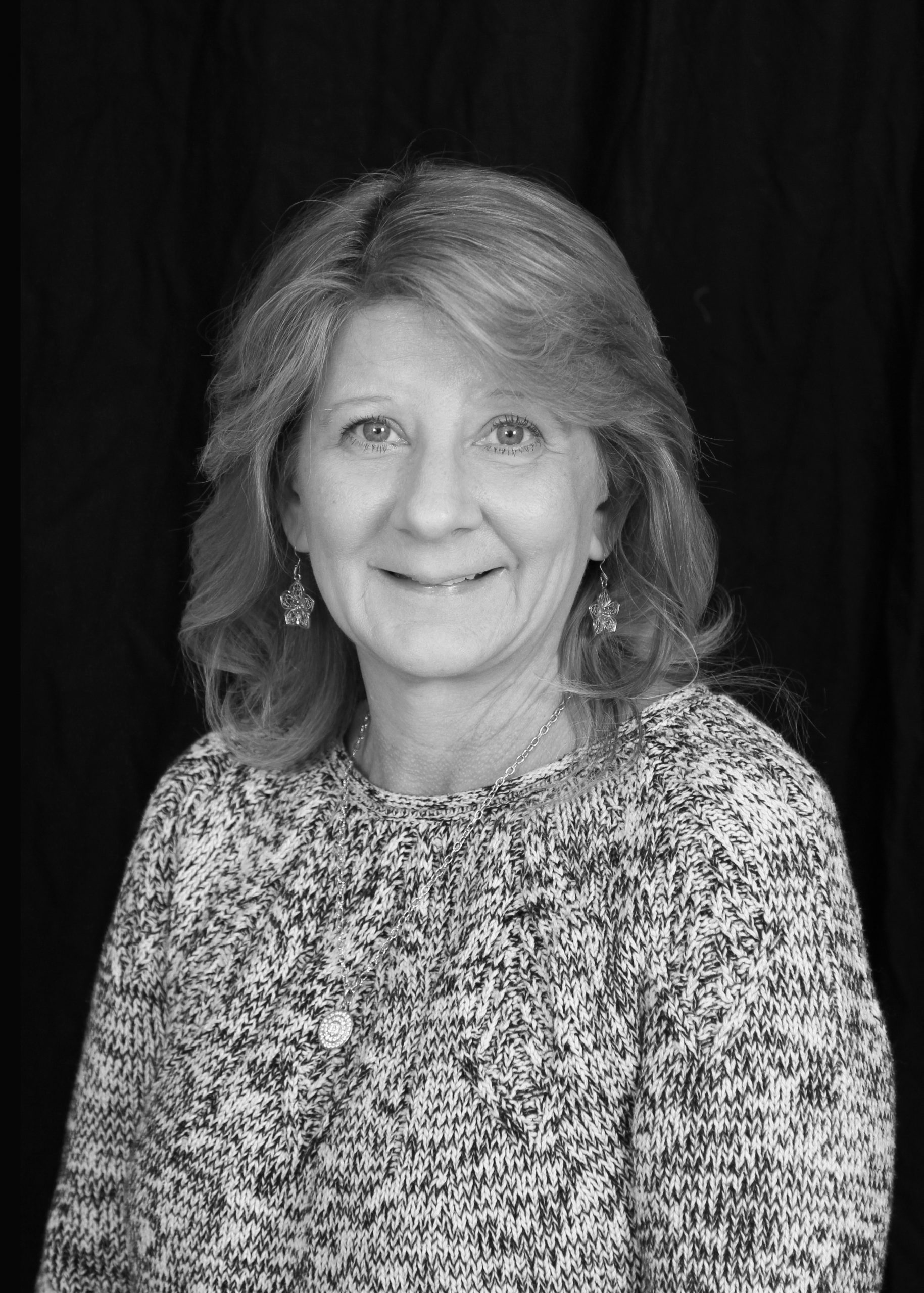 Tracy States
Project Coordinator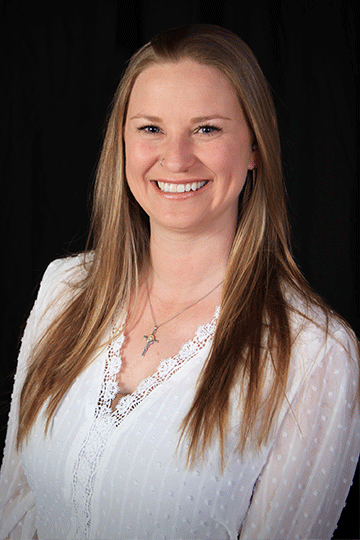 Courtney Patch
Project Coordinator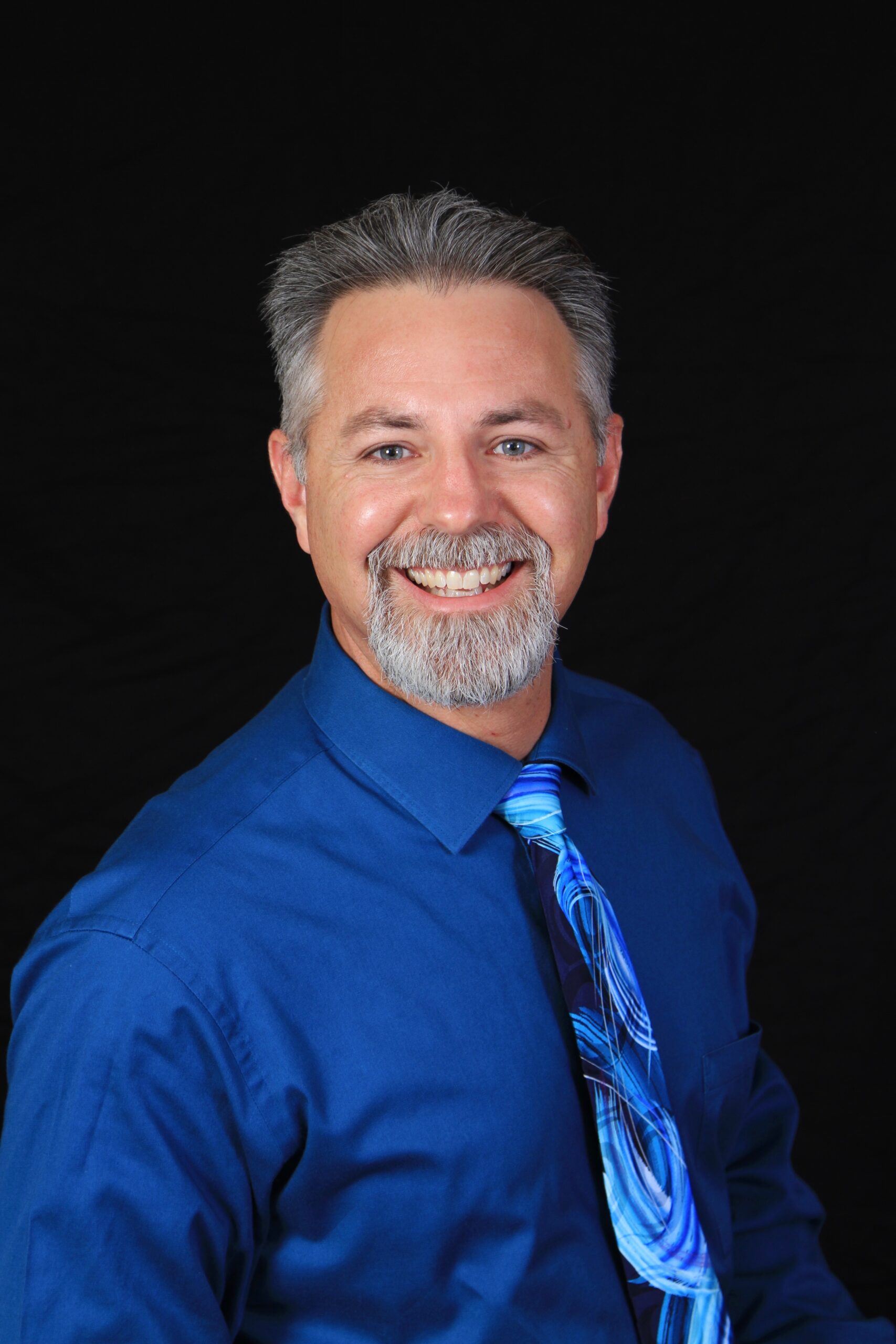 Jarrod Whelan, PE
Senior Professional Engineer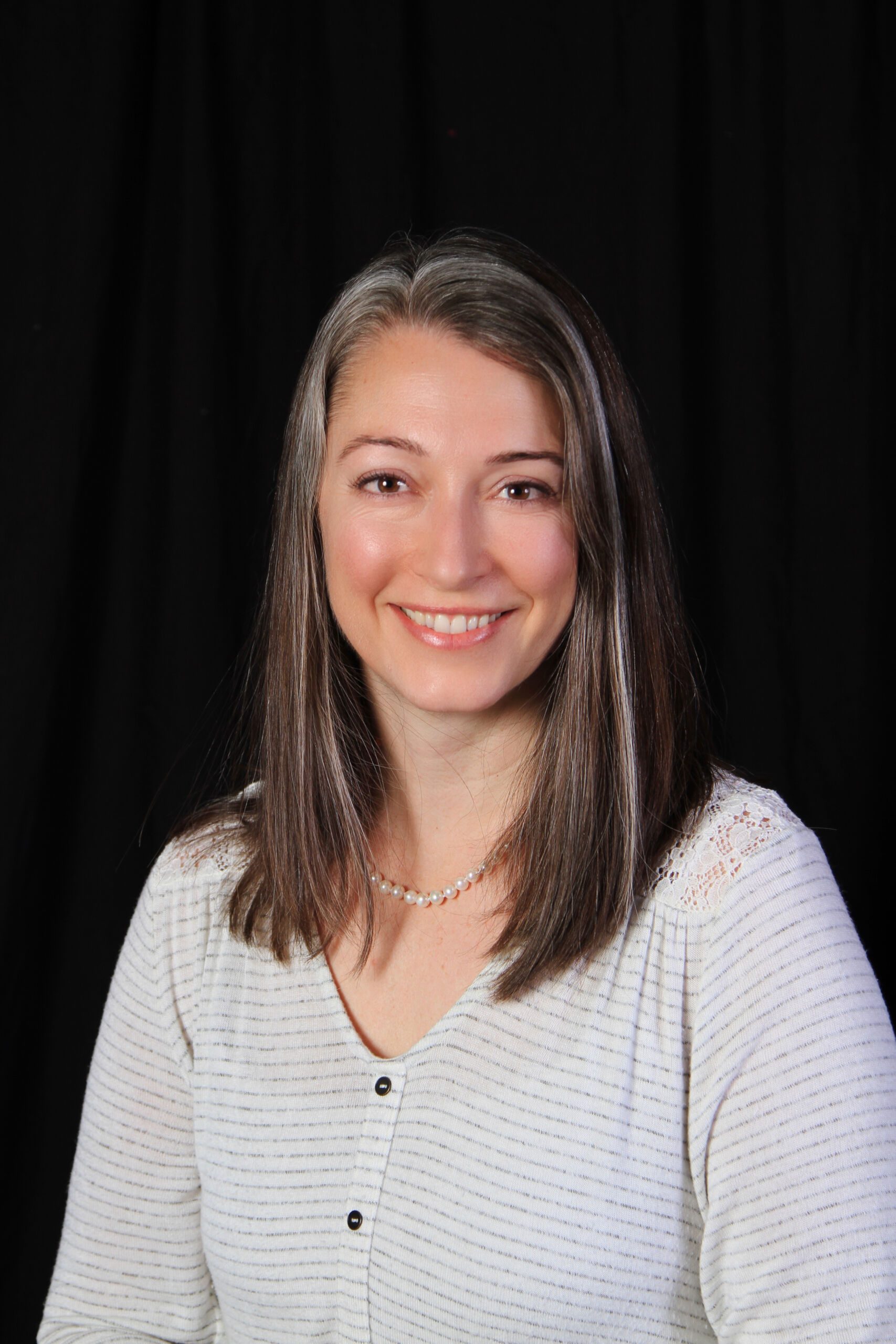 Megan Orloff, PE
Senior Professional Engineer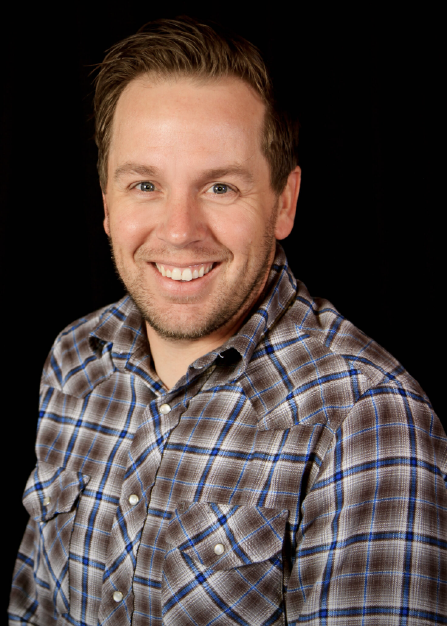 Craig Rothluebber, PE
Professional Engineer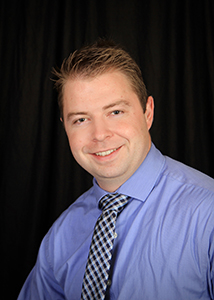 Paul Southworth, PE
Professional Engineer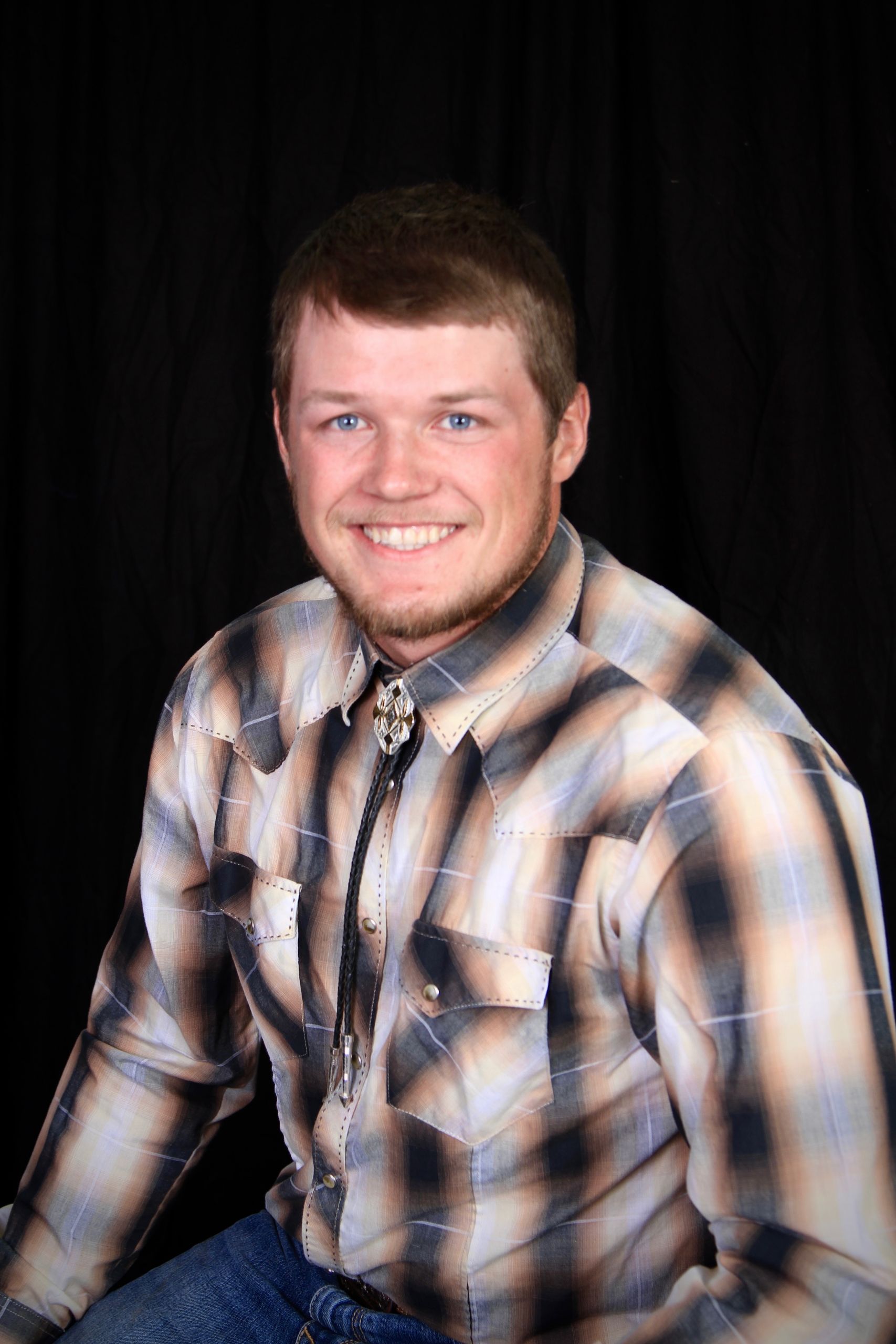 Dillon Foster, EIT
Design Engineer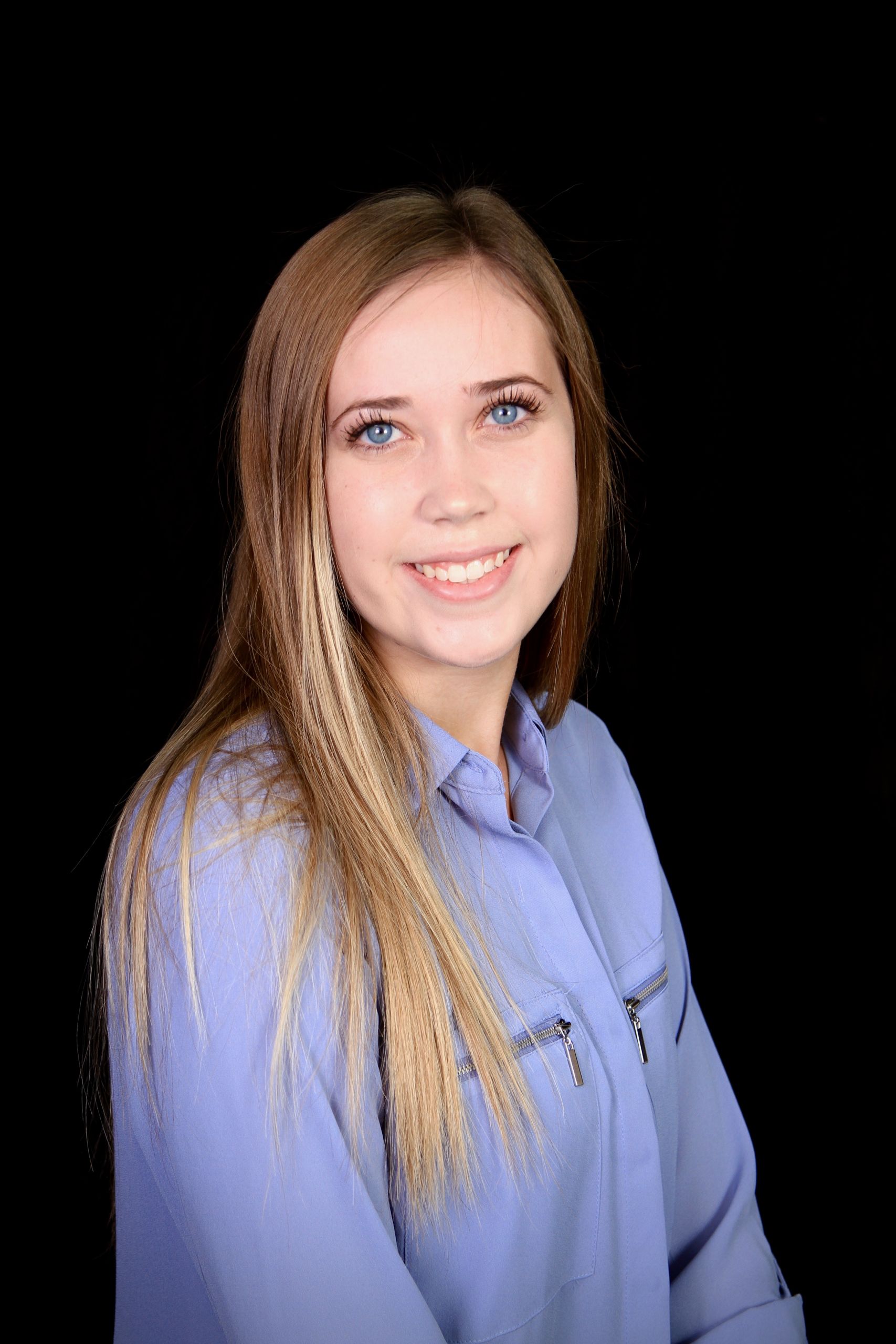 Kasidy Codner
Design Engineer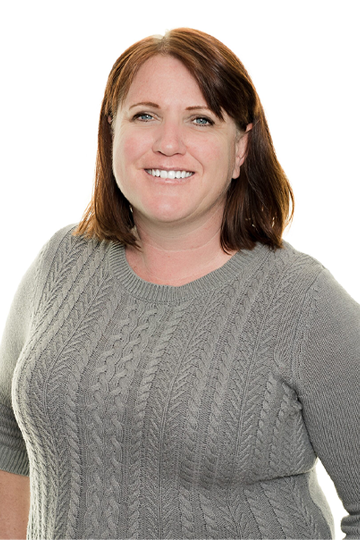 Jennifer Googins, EIT
Design Engineer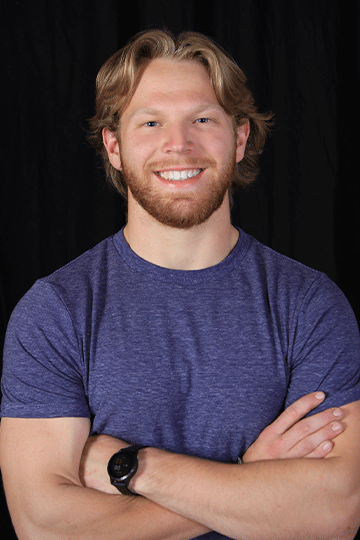 Luca Flann
Intern, Colorado Mesa University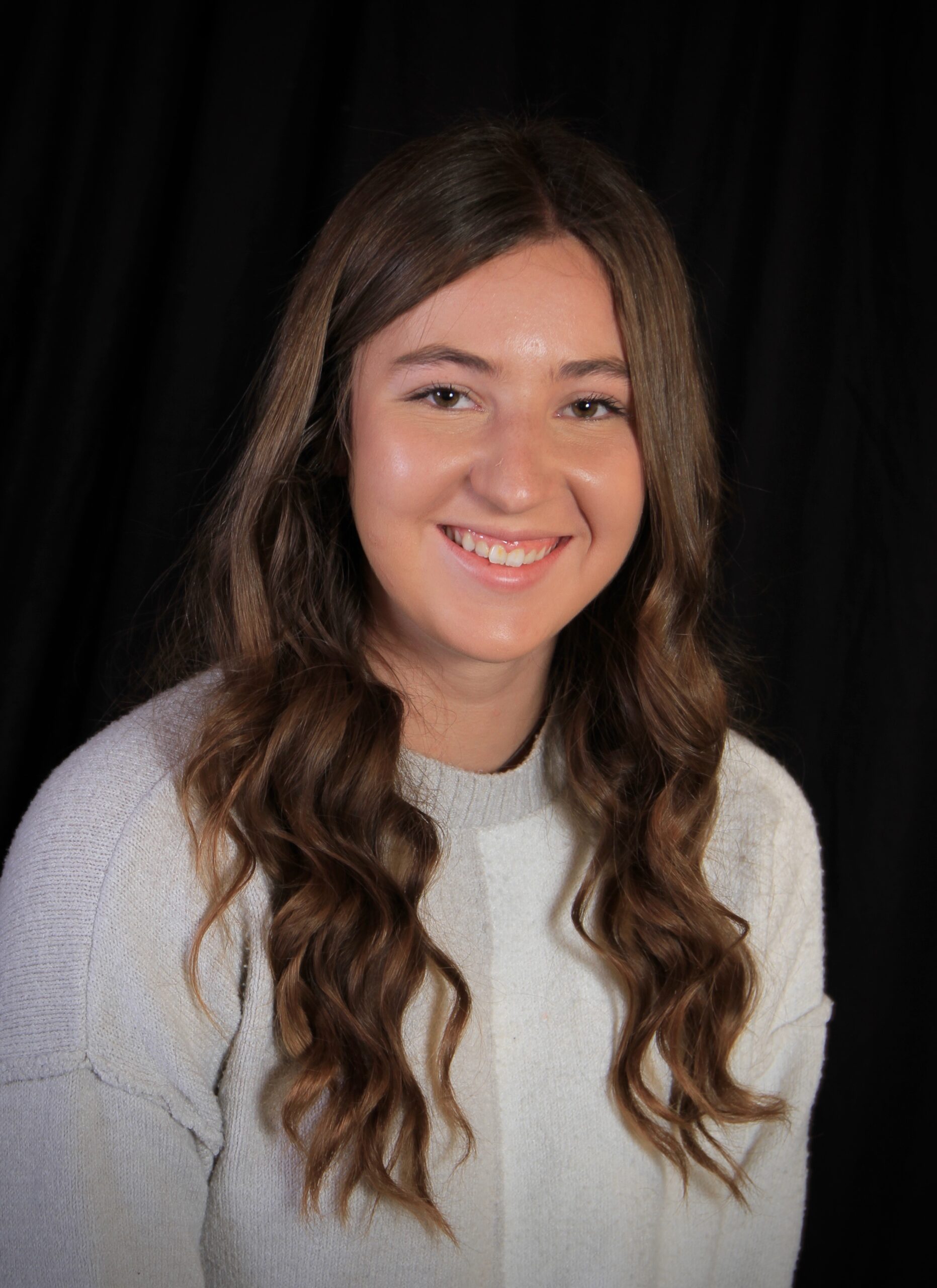 Caitlyn Chapman
Intern, Colorado Mesa University