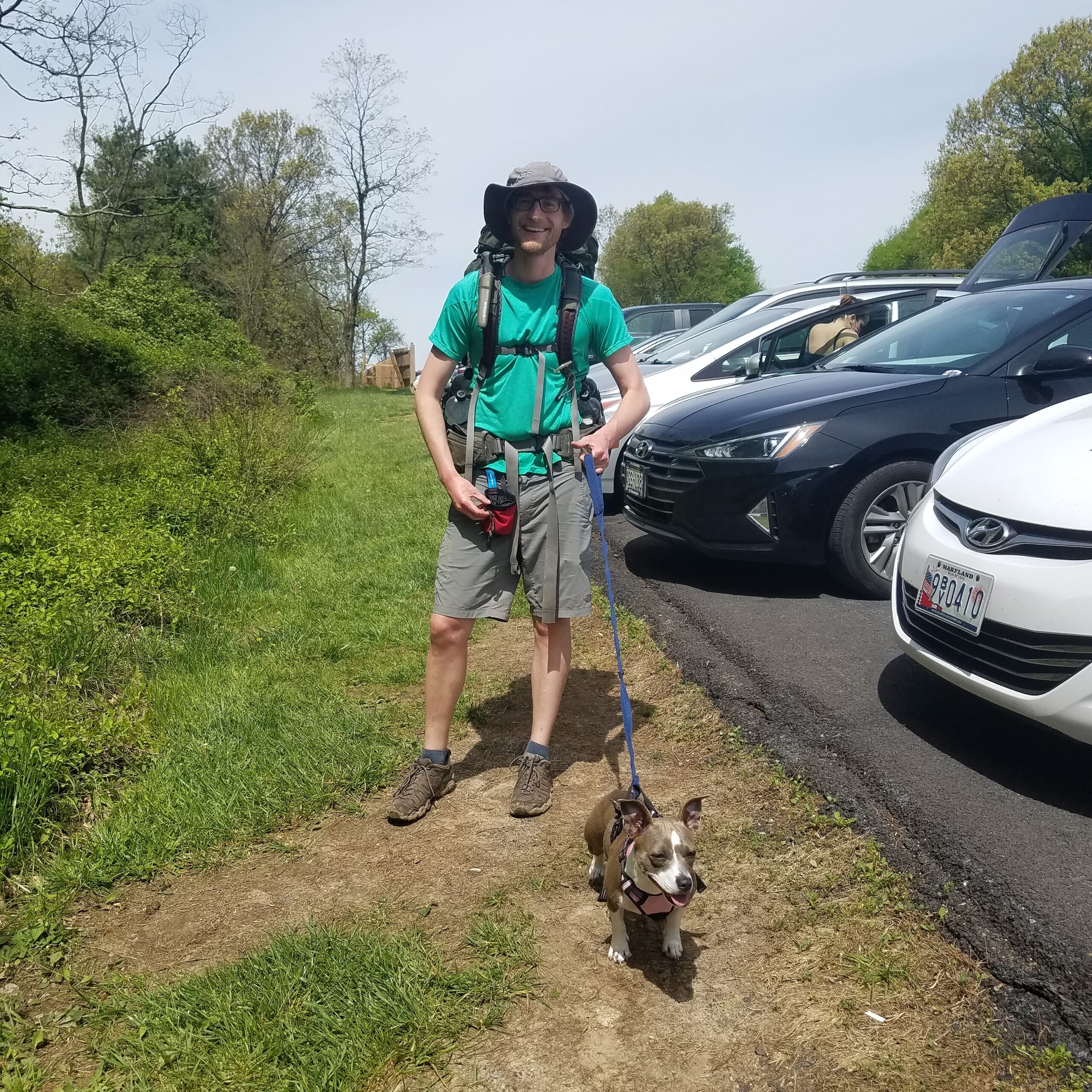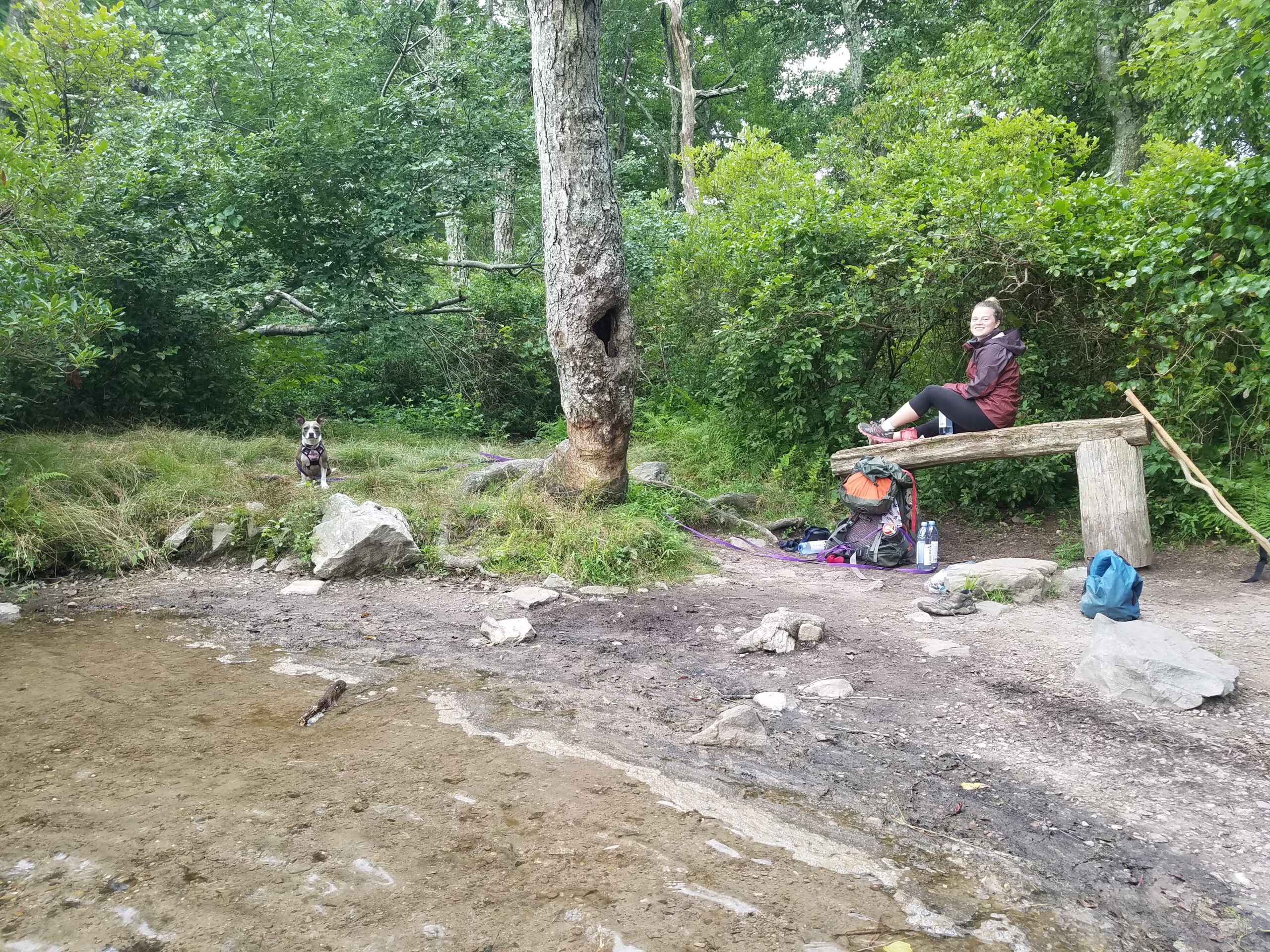 Garrett Meagher joined River City Consultants in January as a Design Engineer. He grew up in a small town in Northwest Wisconsin and graduated from the University of Wisconsin-Madison with a bachelor's degree in Geological Engineering and Geology. After graduation, Garrett took a job offer with a civil engineering consulting firm in Eau Claire, WI which he had been interning with over the past two summers. There he gained experience in construction inspection, site design, grading, and erosion control design.
Later he moved to Delaware where he worked on projects of varying sizes from large mixed-use developments to small commercial and residential site design. There he also gained experience in stormwater management and design.
Garrett along with his wife and dog, are excited to be living, working, and playing in Mesa County.